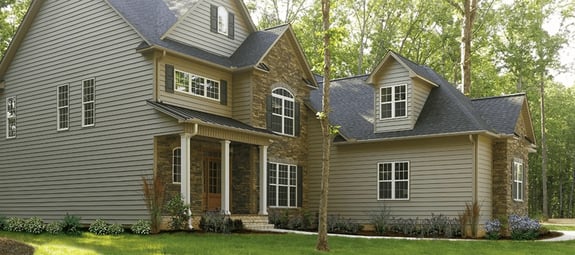 Financing Options
FREQUENTLY ASKED QUESTIONS ABOUT FINANCING
Maintaining your home can be costly and may sometimes seem like too much to handle. We know these projects add up and we'd like to help. If you need work done, but the expenses seem out of reach, look into making a payment plan. By financing your projects, you can turn a big lump sum into a manageable and simple monthly plan. Check out our estimating tool and click the link to see what options you may have to make your life a little less stressful.
Will this affect my credit score?
Not at all! Hearth lets you check for your loan options at no consequence to you.
How long does it take to receive my offers?
The application only takes a couple minutes! Answer a few questions and fill out your personal information. Hearth will run your responses by their loan providers; you'll have dozens of offers in a matter of minutes.
How much am I eligible for?
Hearth caters its searches to you and your needs. If you have more than one project that you need help with, Hearth will provide you with options higher or lower than your initial ask. This means if you want to do your roof, but you also need to replace a couple windows, you can request as much or as little as you need.
Why take out a personal loan instead of financing through a contractor?
We feel that staying out of the financing process ourselves is in the best interest of our customers. Many of the companies that finance themselves add to the price of the job in order to make up for the financing costs; this means that you may actually be paying EVEN MORE for interest on your project. Financing ourselves would also limit the options for you; if you want more to take on other projects, or if some payment plans work better for your situation, you'd be stuck with whatever plan we give you.
Projects like this can sometimes get expensive; financing can offer you payment plans to make the process much more affordable but finding the right plan for you can be a hassle. Hearth Financing makes things simple by working with nearly 20 banks to give you a wide range of options. You'll receive dozens of loan offers in minutes.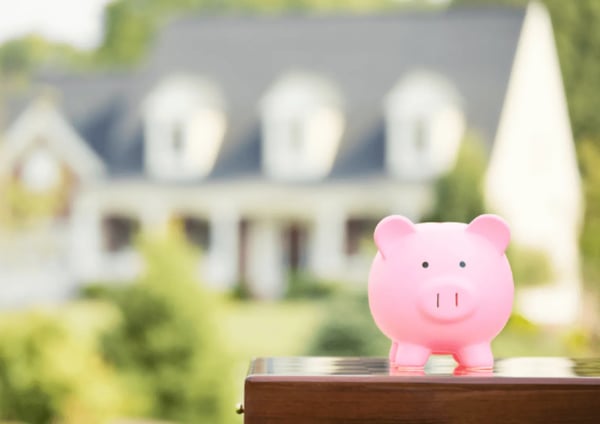 The loans offered here are unsecured personal loans. You'll find that the interest rates are slightly higher than the programs you'd find when financing a car or a house; this is because the loan is given to you for any projects you may need funding for, without holding anything of yours for collateral.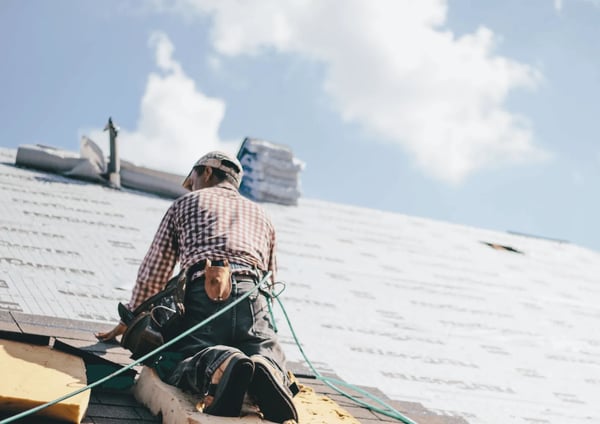 WHAT IS HEARTH?
Hearth is a program designed to connect Homeowners with loan providers. They work with several companies at once to provide every customer with as many options as possible to help you with your home improvement needs. At no expense to the customer, Hearth plays the middleman and brings the banks to you.