So you know you house needs some improvements...but it can be a substantial investment. With the economic climate such as it is, it can be tough to save up for a home improvement project. There is one program available for those eligible to finance your, roof, siding or window project, the CHIF Program in Connecticut. The Connecticut Housing Investment Fund offers homeowners low or no interest loans to finance projects to improve energy efficiency.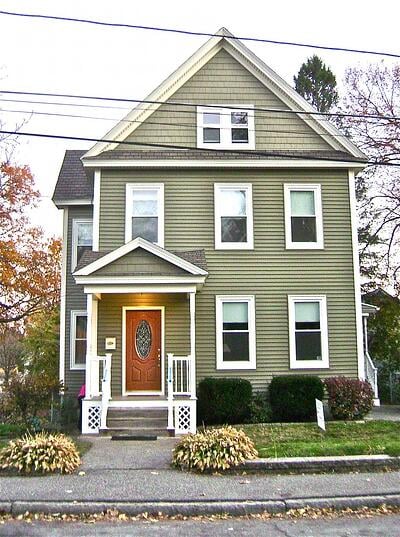 Exterior projects aren't just for looks. New siding, roofing and windows may enhance the appearance of your home, but most importantly these improvements will make your home more energy efficient. Heat & cooling loss through walls, roofs and windows can be dramatically reduced with upgrades. These savings would be substantial and the state is willing to help you reduce your energy usage. This program and others like it can make it affordable for you to improve your home.
The CHIF Program information is available on their website. http://www.chif.org/page/energy-conservation-loan-program Applications to CHIF can be made online. Decisions are made on loans applied for online within 2-3 days. Written applications can take over a week for decisions. There are loan officers available to discuss the program with you. Residential homeowners can borrow up to $25,000 and spread payments our over up to 10 years.
There are also programs available through United Illuminating and Connecticut Light & Power. These consist mostly of rebates for the purchase of energy star appliances.
For most people homeownership is their biggest investment. Taking care of the structure and appearance will only increase the value of your home. Not only will it save your money in the long run, it will most certainly make your home more comfortable.